A fully-supported, seven-day bike ride from San Francisco to Los Angeles. It's a life-changing ride—not a race—through some of California's most beautiful countryside. AIDS/LifeCycle is co-produced by the Los Angeles LGBT Center and San Francisco AIDS Foundation and is designed to advance their shared interest to reduce new HIV infections and improve the quality of living for members of the LGBTQ community. While that's the main reason the ride was created in the first place, that is not the only reason nor benefit the ride provides. It's a FANTASTIC way to meet new and cool people from all over the globe, explore the depths of your mind, spirit & body, get out of your boring day job, hang out with individuals with all types of experiences and wisdom to dispel, get in shape, fall in love, and there's so much more to list, but that's the gist. Highly recommended to show support for all and equality for each and every person that is and was a part of this world. And no you do not have to be a member of the LGBTQ community to participate, the roads are for everyone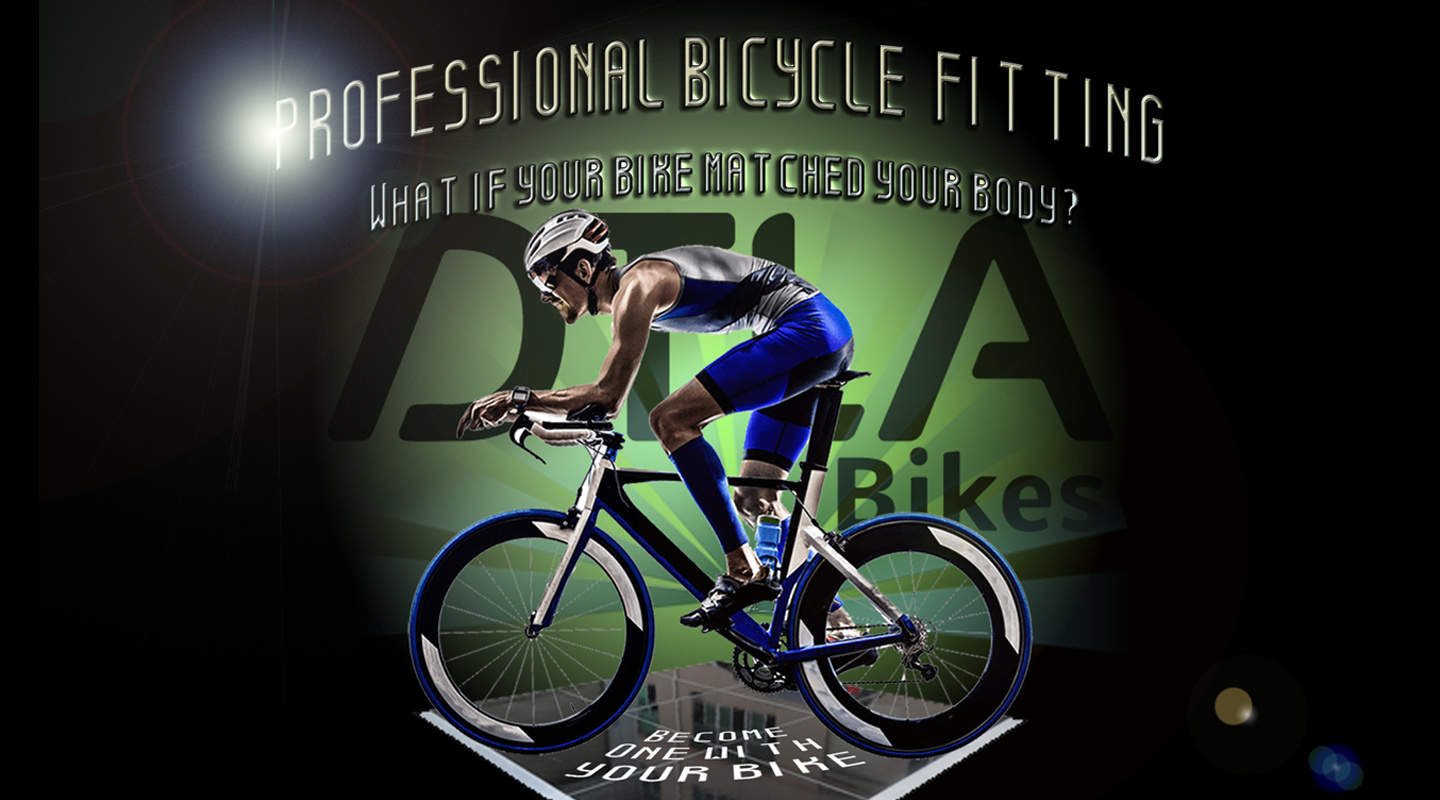 Have you recently purchased a new bike? Have you been injured recently or in the past and it has been bothering you of late? Would you like to ride a bike that performs fantastic and doesn't force you to sacrifice your well being to get the outcome you want? If you can say yes to any of those questions, you need a bike fit. Professional bike fittings are paramount to your performance. Whether you're a newbie or a tried and true veteran of the trade, you can only benefit from having an expert evaluation that ends with you and your bike becoming one. Riding bicycles are meant to propel, not repel.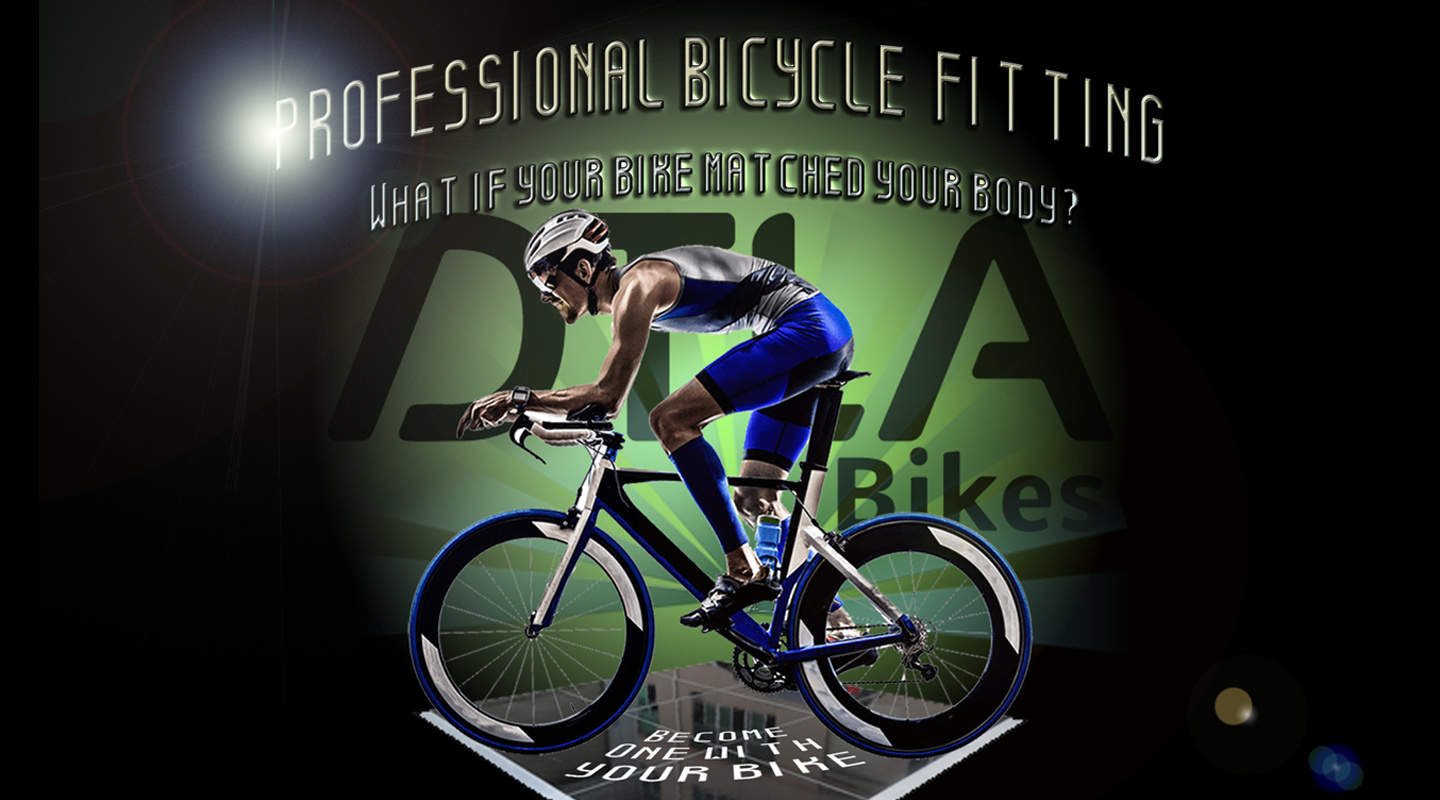 GO BUNDLE OR GO HOME! We made some package deals for the newbs, the vets and everyone in between. When you get everything you need together you save more and you don't need to worry yourself about where you will acquire everything you need... it's all right here! Click the link below to check the bundles out.