2020 ride has been cancelled due to the worldwide pandemic COVID-19. 
For FAQ's please review this PDF Document with all the information moving forward.
In spite of the unfortunate news of cancellation, we here at DTLA Bikes are remaining positive and in a strong mentality. We've taken our ride inside with our newly added Trainer Bundles, so you can ride safely and comfortably in your own home, Connect to the Zwift app on any capable device and track, log and record your ride!

  Below you will find the two packages we are offering. Click on each to view more information. Let's get so ready for 2021 that it becomes 20twenty-fun!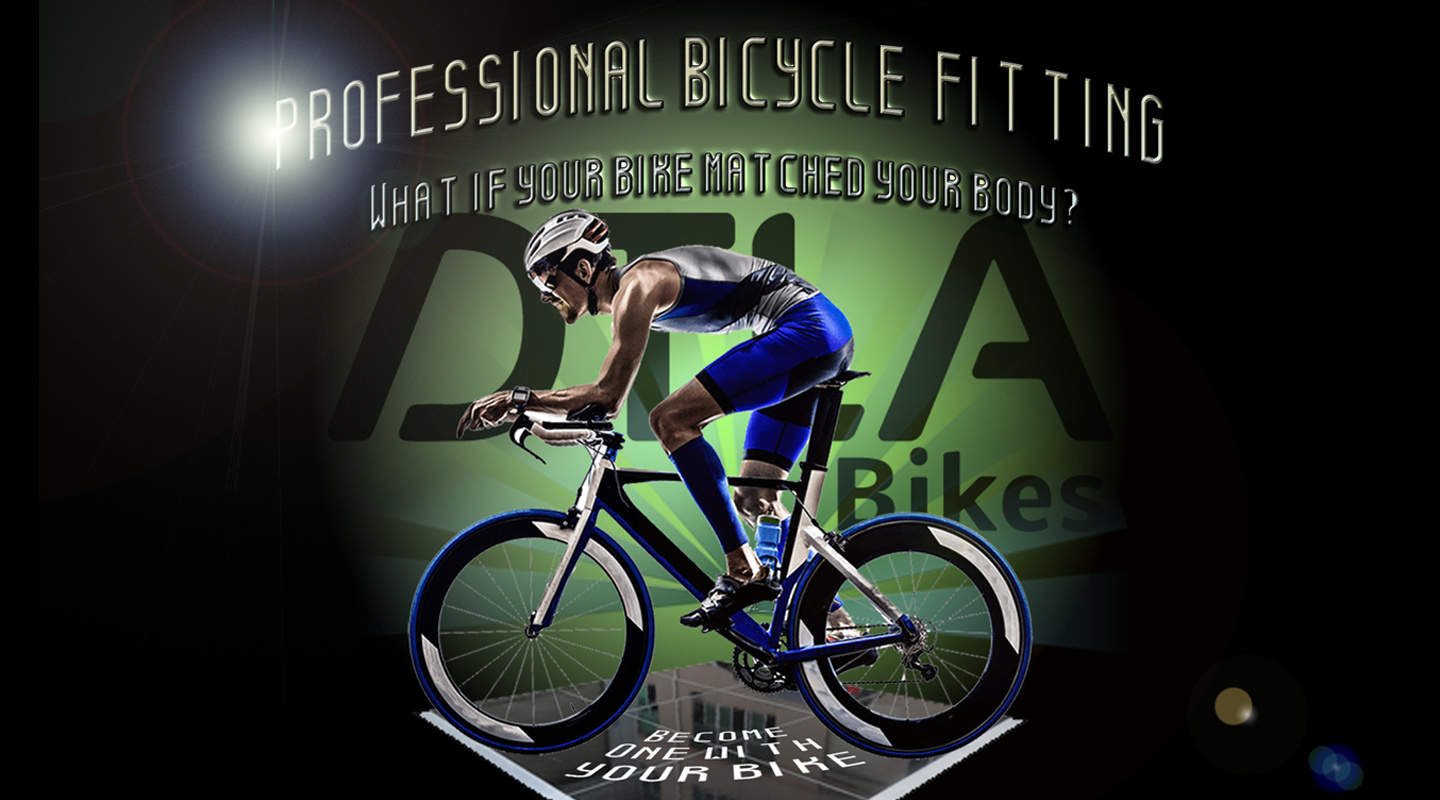 Professional bike fittings are paramount to your performance. Whether you're a newbie or a tried and true veteran of the trade, you can only benefit from having an expert evaluation that ends with you and your bike becoming one. Riding bicycles are meant to compel, not repel.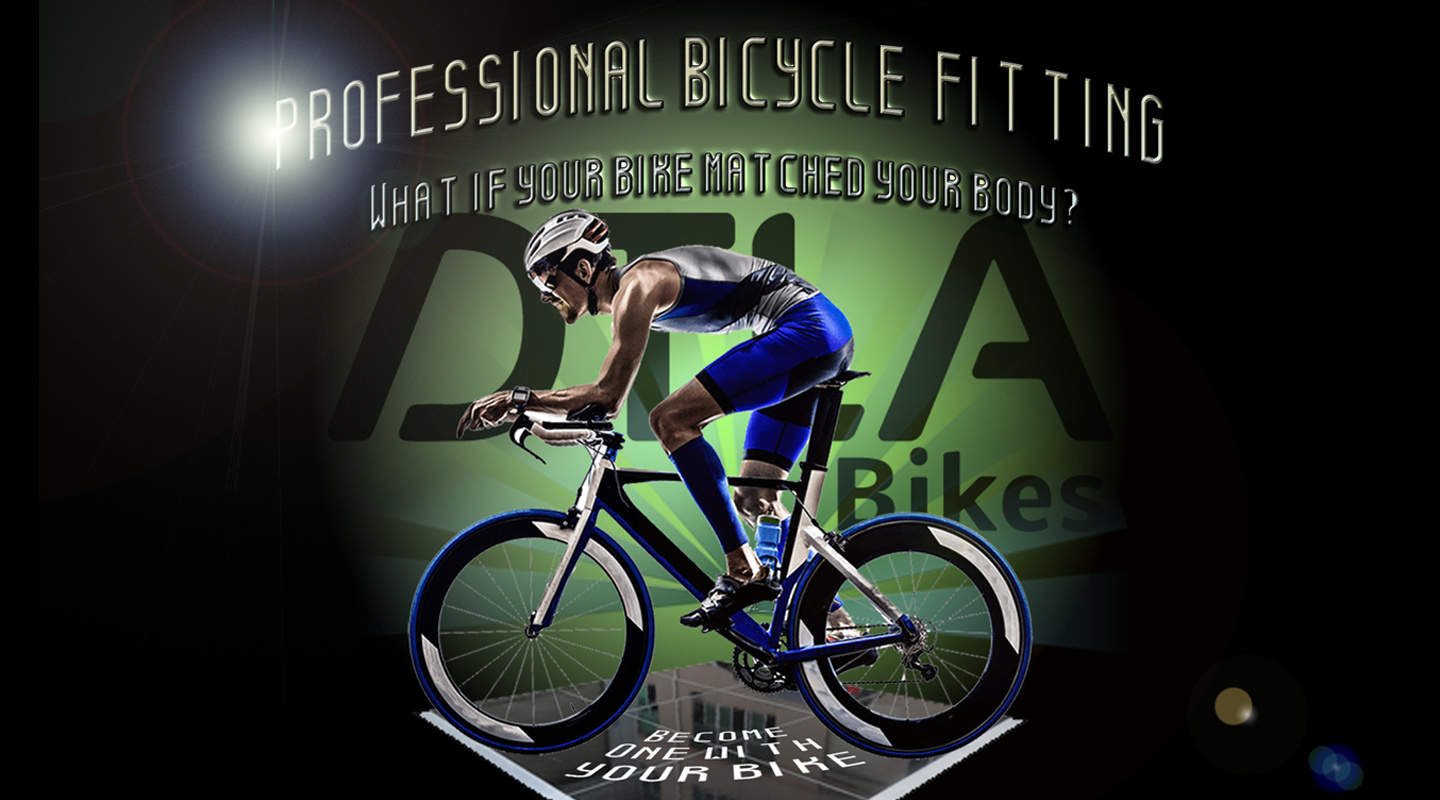 GO BUNDLE OR GO HOME! We made some package deals for the newbs, the vets and everyone in between. When you get everything you need together you save more and you don't need to worry yourself about where you will acquire everything you need... it's all right here! Click the link below to check the bundles out...

BUNDLE UP