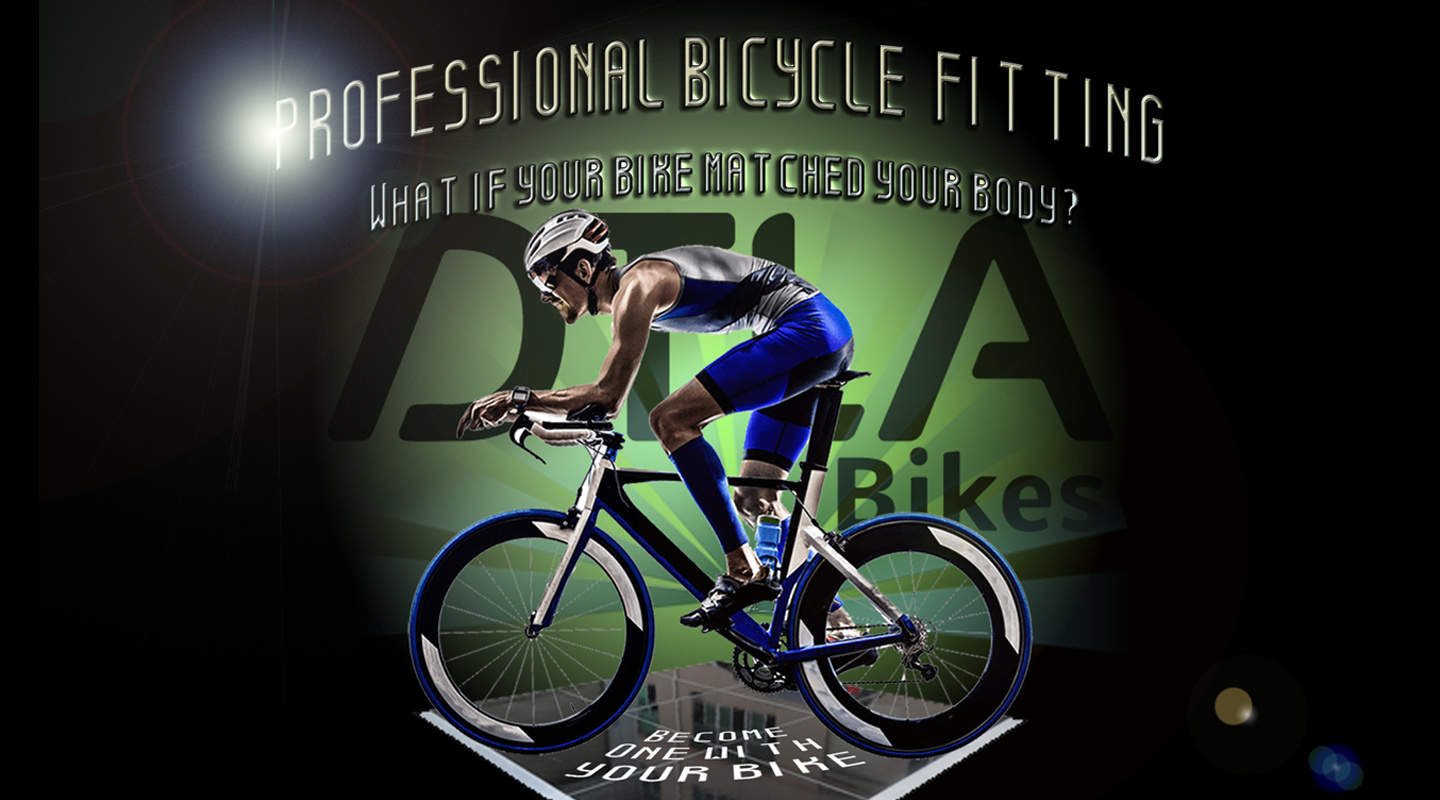 A Professional Bike FIT is for everyone that rides a bike to commute or to race on.
It will improve comfort, reduce the risk of injury,  increase ability and increase safety.
All of which can be more relevant to those new to cycling, or with limited knowledge.
Please email [email protected] to set up your fit with our expert fitter!
BELOW FIND OUR 2022 ALC BUNDLES