♥ DTLA BIKES: THE BRAND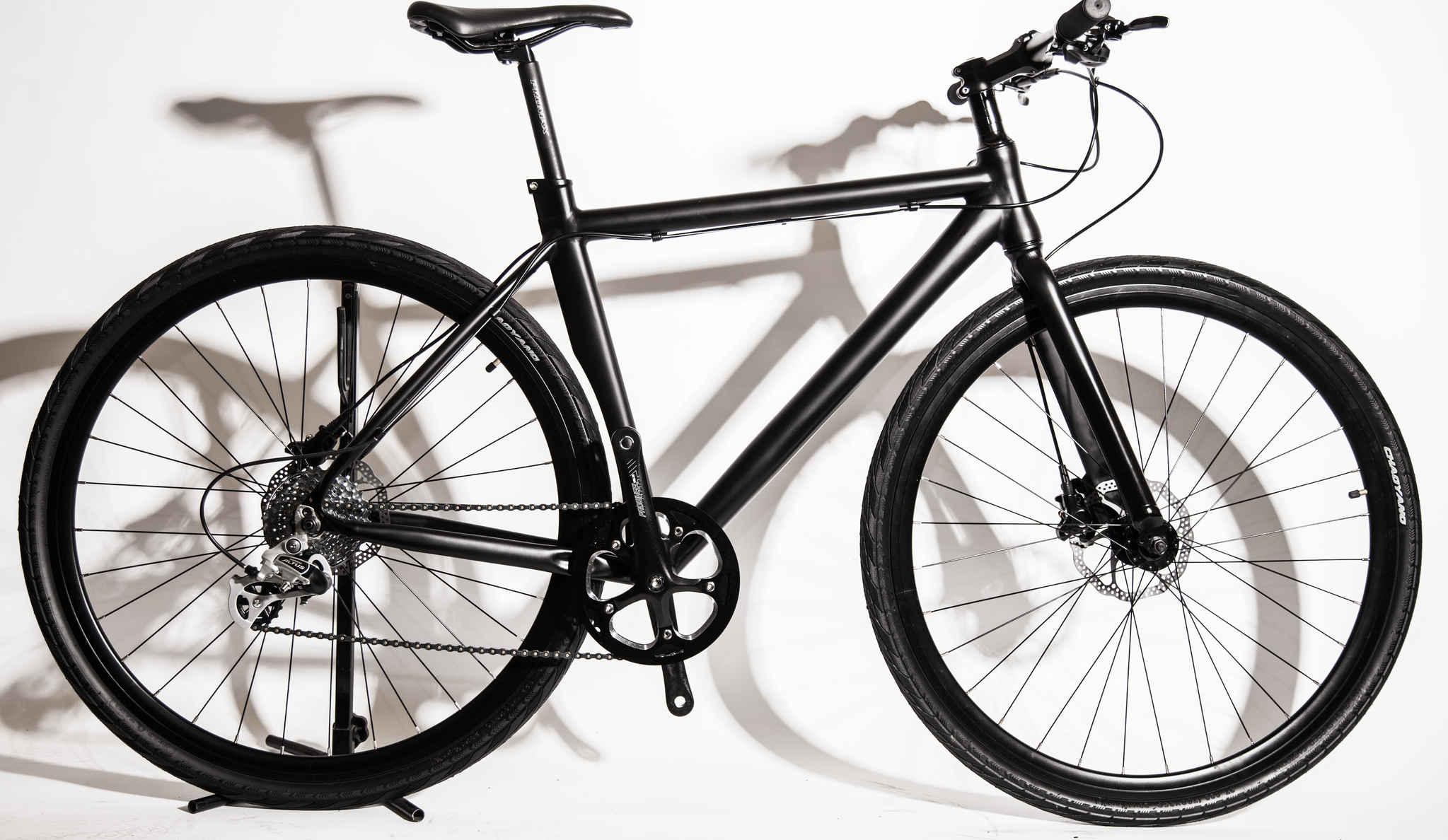 Born in Downtown Los Angeles, DTLA Bikes, is a brick-and-mortar bicycle shop that plays an integral role in the tremendous growth and evolution of the DTLA community — as the beating heart of our health, our communities, our City Of Angels. 
DTLA BIKES
At DTLA Bikes, we have created our own line of true to the name urban bicycles that comfortably, reliably, thrillingly & safely get you from where you are to where you are going. No matter the terrain, no matter the conditions, no matter the distance, we have the ride you need to complete the journey. Invest in yourself and your health and we promise whatever you need, we will help.
DTLA BIKES' ACCESSORIES
We stop at nothing to provide you with all the basics and quality necessities for your bike.
MAINTENANCE
We know all the thousands of issues that may arise during the use and ownership of a bicycle. With over 50 combined years of experience we are ready to diagnose and discern any problems you might be having with your bicycle.
Our best suggestion is to bring the bike to the shop and let us get to working on it soon as possible. Here are some of the things we offer.